A Guide To Managing and Relocating Expat Employees: Human Resource In Vietnam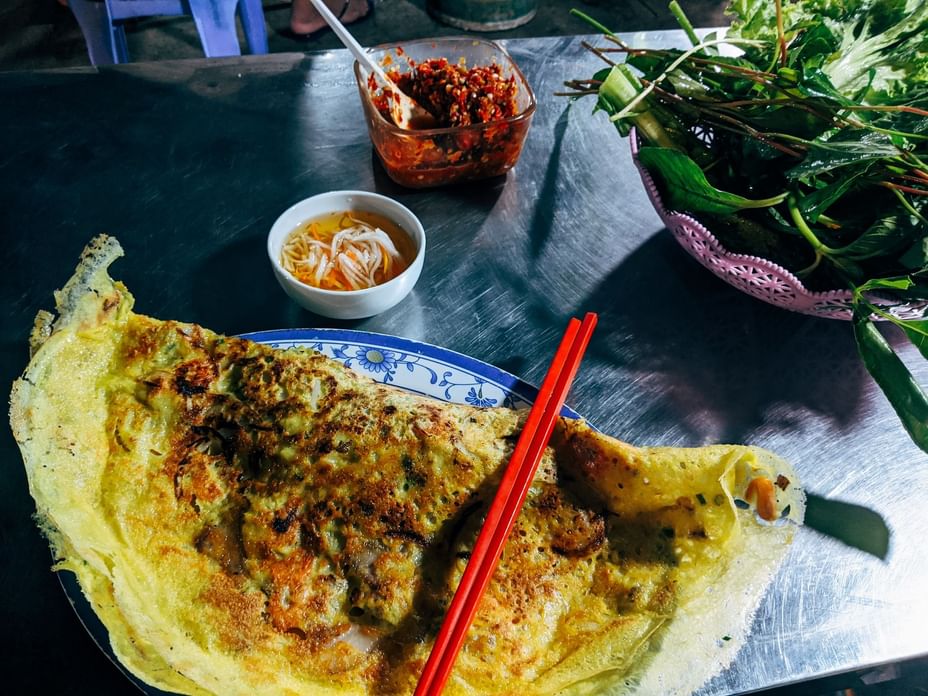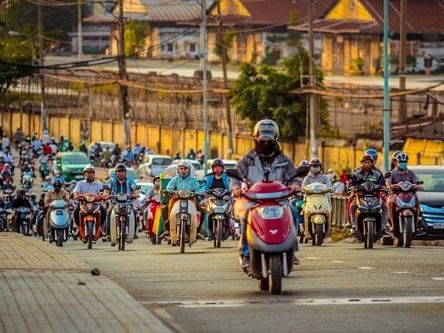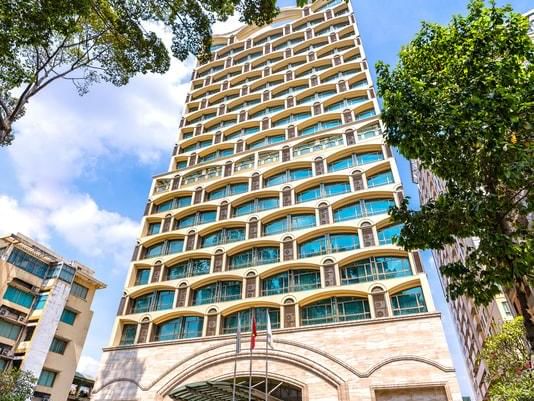 Great news, your employee has decided to take that leap and relocate to Vietnam. Now it's time to prepare them for a true taste of life in the east. With this guide to managing and relocating your expat employees, you can help them relocate efficiently and effectively with minimum stress.
Life In Vietnam
It's likely that your expat employee will be used to a very different climate, so make sure they are aware that Vietnam's climate is largely tropical in the south and monsoonal in the north – You don't want them turning up dressed for the Arctic. 
If they plan to drive or rent a car they may want to apply for a license. Foreigners are currently not allowed to rent or drive a car in Vietnam without a Vietnamese driver's license, although motorbikes can be used.
New Job, New Pad
Expat relocation in Ho Chi Minh City can be fairly straight-forward and stress-free. Renting serviced and furnished apartments is far more common in Vietnam than what your expat employee is likely used to in most westernised countries. There is a wide range of corporate housing options in Ho Chi Minh City – guesthouses, houses, and apartments catering to all budgets – check your employees needs and preferences and you'll be able to advise them what is best based on location, lifestyle and individual circumstances. For their first visit, check them into a hotel like Sherwood Suites where they can enjoy enough independence with international hotel services to help ease them into the transition.
Learning The Language
While English is an increasingly favoured second language in Vietnam, the official language is Vietnamese. So, before relocating, it's a good idea for your relocating employee to learn a few basic Vietnamese phrases before the big move.
Include the real basics, like: Hello - Xin Chào (sin chow); Excuse me - Xin Lỗi (sin loy); Thank you - Cảm Ơn (gam un); Yes & No - Dạ / Không (yah / comb); I don't understand - Tôi không hiểu. (toy comb hey-oo); Where is the bathroom? - Nhà vệ sinh ở đâu? (nah vey sin uh dow)
In the hot climate they may well find it useful to know: Can I get some water? - Tôi cần nước (toy cun nook)
Also for day-to-day shopping that includes bartering: How much? - Bao nhiêu? (bow nyew); Too expensive! - Mắc quá (mack wha)
Perks Of The Job
Ho Chi Minh City is centrally located and has budget airlines serving all major cities in the region, with Thailand, Malaysia, Myanmar, Cambodia, and Singapore all less than two hours from the city - So your employees will be spoilt for choice when it comes to using their annual leave.
Expatriates often observe a big difference in the price of local food and western food in Vietnam, including at the local bars and restaurants. Why not share your favourite restaurants and bars with your expat employees to help them settle into the area.
For fussy eaters, relocating to Vietnam can be extra daunting, but you can reassure your expat employees that Vietnam is widely known for its healthy and diverse cuisine - with hundreds of different foods to choose, so even the pickiest eaters will have plenty of choice.
Culture Shocks
Almost from the moment they step off the plane, the first thing your expat employee will probably notice is the chaotic traffic coming from all angles. The biggest challenge is getting used to the traffic and gaining the confidence to go with the flow but reassure them that once they are more confident driving around the cities, they'll soon realise why and how the chaotic 'traffic system' works in Vietnam.
Many buildings in Vietnam are built long ago and the old pipe-systems can't cope with toilet paper as it just causes blockages. This means in many places, it is necessary to throw toilet paper in the bin instead of the toilet, which may take expats a little getting used to.
Bargaining is a must. Most expats will not be used to having to bargain for their shopping, so they may need a little advice on bargaining tactics and that it's worth them doing some research before they buy.