CHOOSING THE BEST RESTAURANT IN SAIGON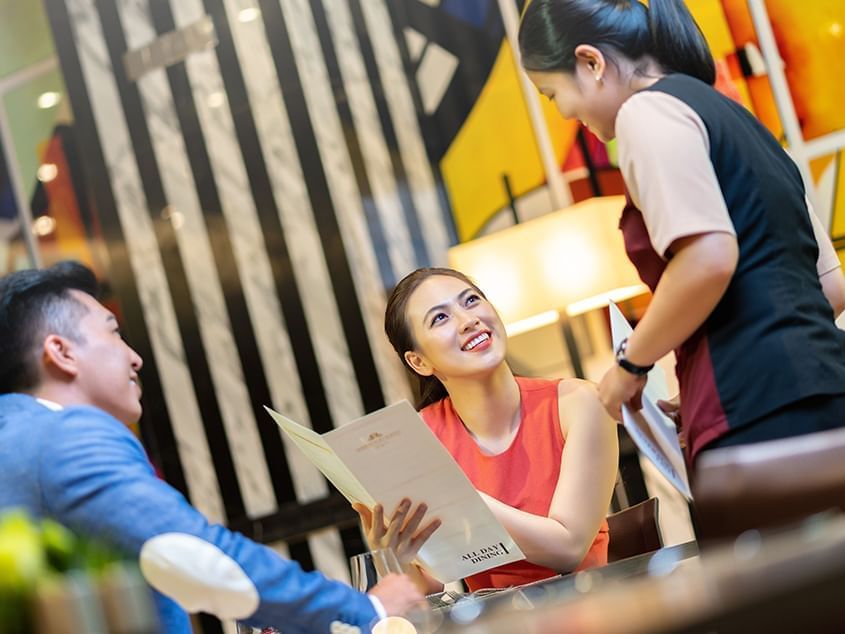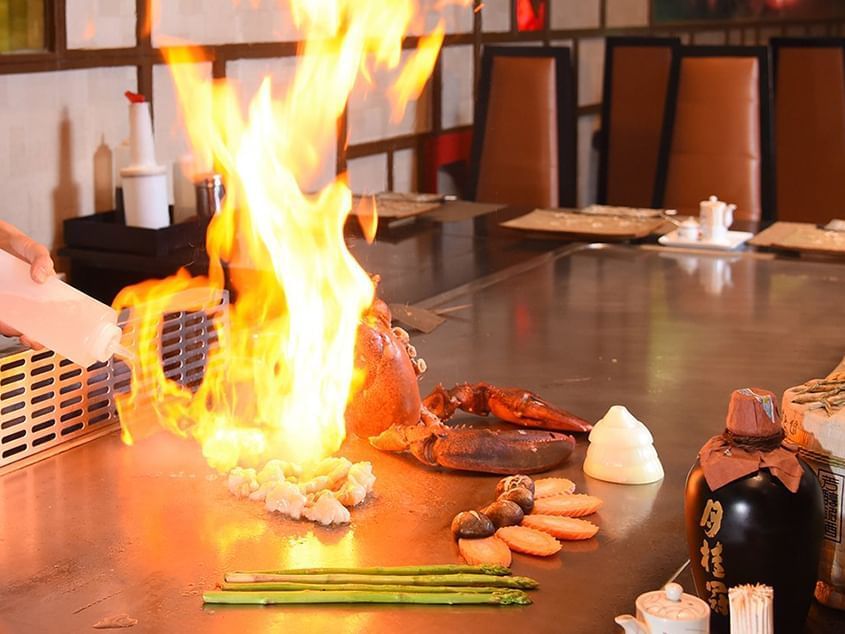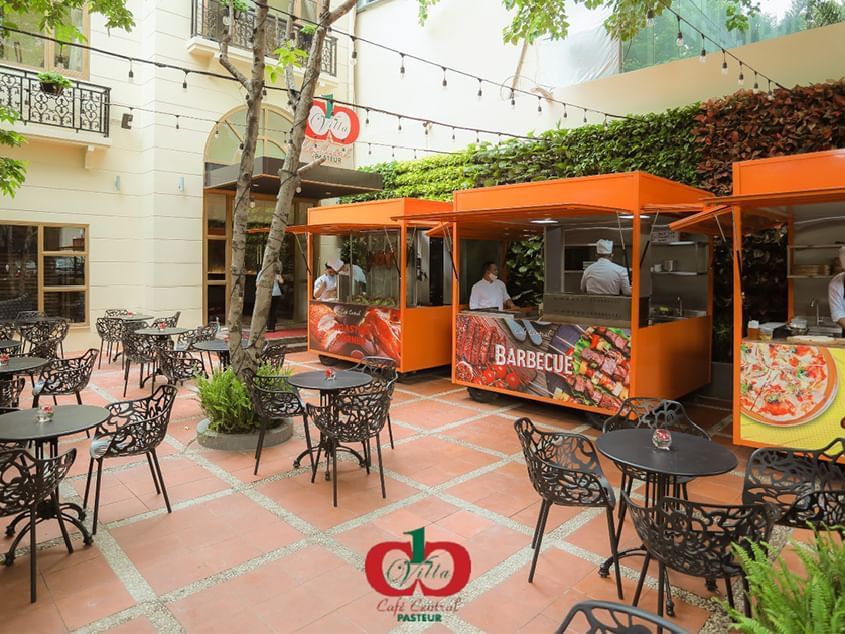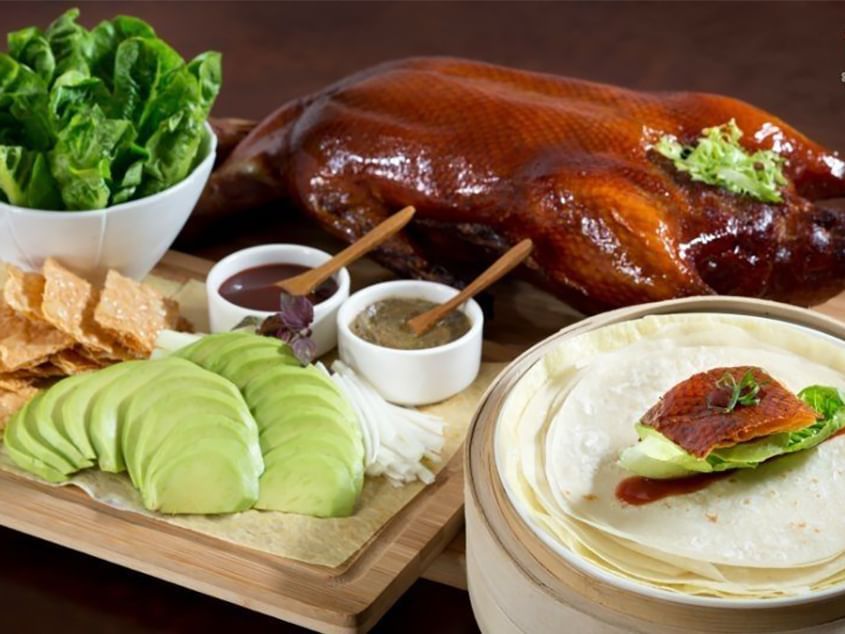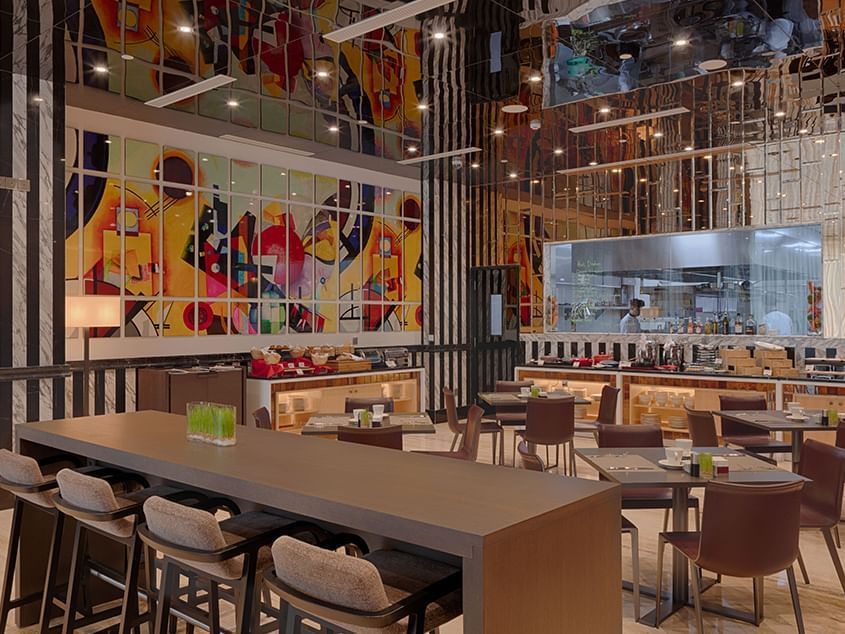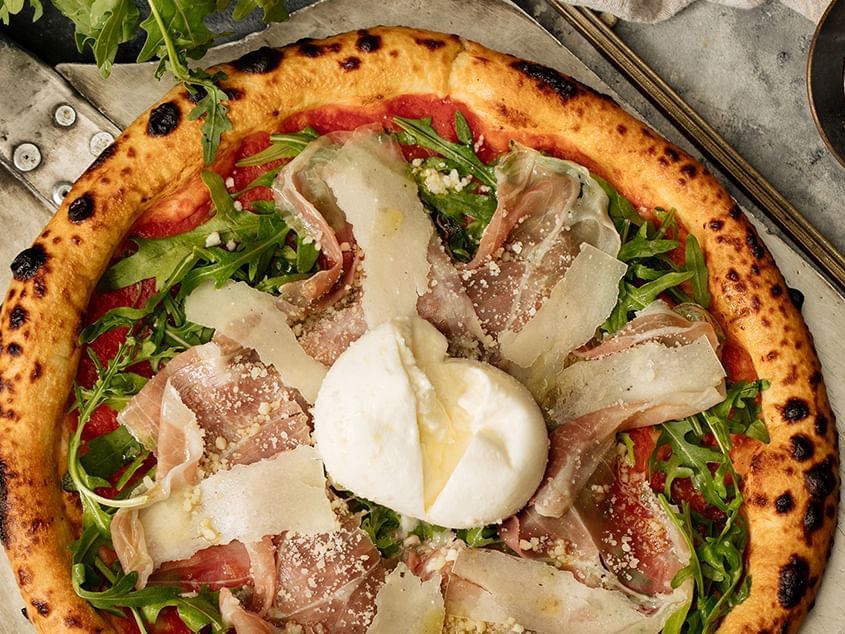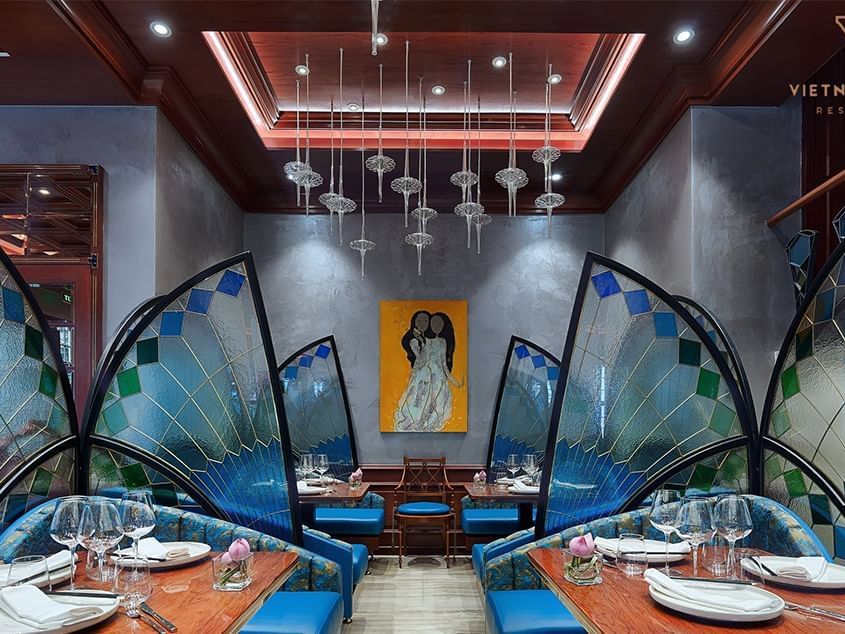 Eating out will be a big part of any trip abroad, but sometimes there are so many options that you may find it hard to choose. Saigon is certainly no exception to this rule, as anyone taking a trip to the city will find themselves truly spoilt for choice in terms of finding quality Vietnamese cuisine as well as a remarkable selection of international choices. To help you to make the most of your stay, here is our guide to choosing the best restaurant in Saigon.
Located in a historic building on the corner of Dong Khoi and Mac Thi Buoi, Vietnam House presents authentic Vietnamese cuisine crafted by celebrity chef Luke Nguyen. Open for lunch and dinner, Vietnam House is the perfect destination for those wanting to experience Vietnamese food at its best with an expansive a la carte menu and sets to choose from.
Vietnam House
93-95-97 Dong Khoi
Ho Chi Minh City
+84 28 3822 2226
Located just around the corner from Vietnam House on Dong Khoi Street, Ngan Dinh Saigon is one of the city's oldest Chinese restaurant. After many years of success in District 5, the city's Chinatown, Ngan Dinh returned to the heart of the city with this elegant establishment featuring a large dining hall and private VIP rooms. Be sure to check out the live fish display to pick your favourite seafood delicacy and have it prepared in your choice of style.
Ngan Dinh Saigon
54 - 56 Dong Khoi
Ho Chi Minh City
+84 28 3982 6688
Just across the street of Ngan Dinh Saigon, the towering Times Square building houses one of the city's most luxurious Cantonese restaurants, The Royal Pavilion. Famed for its authenticity, The Royal Pavilion presents expertly crafted specialties in an atmosphere of grandeur. A must visit for those looking for the pinnacle in fine dining and for some of the best Cantonese cuisine in Ho Chi Minh City.
Please note that The Royal Pavilion applies a dress code and children under the age of 12 are not permitted.
The Royal Pavilion
Level 4, Times Square Building
22-36 Nguyen Hue Boulevard
& 57-69F Dong Khoi Street
+84 28 3823 6688
Established on Nguyen Hue Boulevard in 2011, Kissho Restaurant is a popular Japanese restaurant serving up teppanyaki, sushi and hot pot delights. The teppanyaki show is a must-see as the talented chefs prepare your meal directly before your eyes with lots of flare and excitement to exhilarate your senses. A great choice for those with kids.
Kissho Restaurant
14 Nguyen Hue Boulevard
Ho Chi Minh City, Vietnam
+84 28 3823 2223
Located at the ground floor of the Times Square Building along the Nguyen Hue walking boulevard, The Long @ Times Square presents sidewalk-style dining at the heart of the city. The menu features a selection of favourite regional fare, but it's famed for its authentic Italian dishes including classic Neapolitan pizza, pastas and of course homemade gelato. This is a must for families with kids.
The Long @ Times Square
22 - 36 Nguyen Hue Boulevard
& 57 - 69F Dong Khoi Street
Ho Chi Minh City
+84 28 3823 6688
Located right around the corner from Sherwood Suites, Café Central Villa Pasteur is set in a colonial building and presents a selection of international fare, including favourites from Guangdong, China. Whether for breakfast, lunch or dinner, Café Central Villa Pasteur is an ideal destination for either a quick bite or to simply relax with a cup of coffee and your favourite book as the city bustles by.
Café Central Villa Pasteur
202 Pasteur
Ho Chi Minh City
+84 28 3829 2888
Of course, if you choose the right place to stay during your trip, then you will not even need to travel to find a good meal. Sherwood Suites has a full range of dining options at Le Cafe Restaurant and Bar the restaurant located on the ground level, where you can sample traditional Vietnamese cuisine along with dishes from elsewhere in Asia and the Mediterranean including International cuisine's favorites. If you feel like a quick drink or snack rather than a full meal, then you can pay a visit to one of the two bars. For guests who prefer to eat in private, in-room dining is also available; lovely meals will be brought straight to your room while you sit back and relax.