7 Ways to Experience Vietnam Like a True Local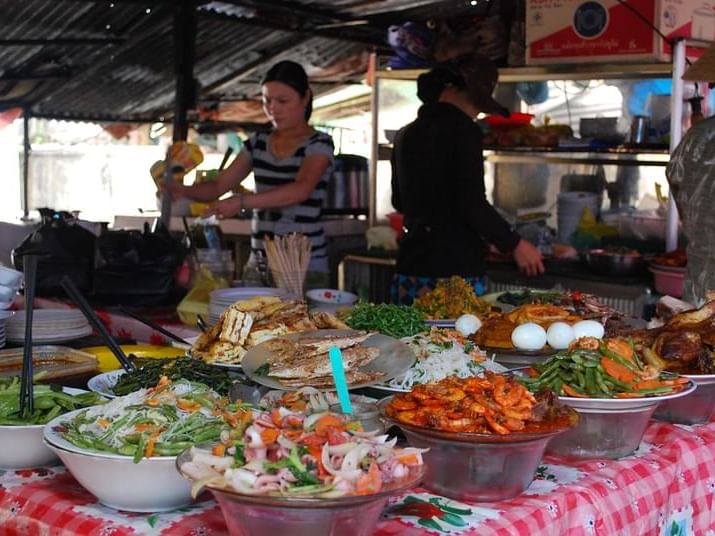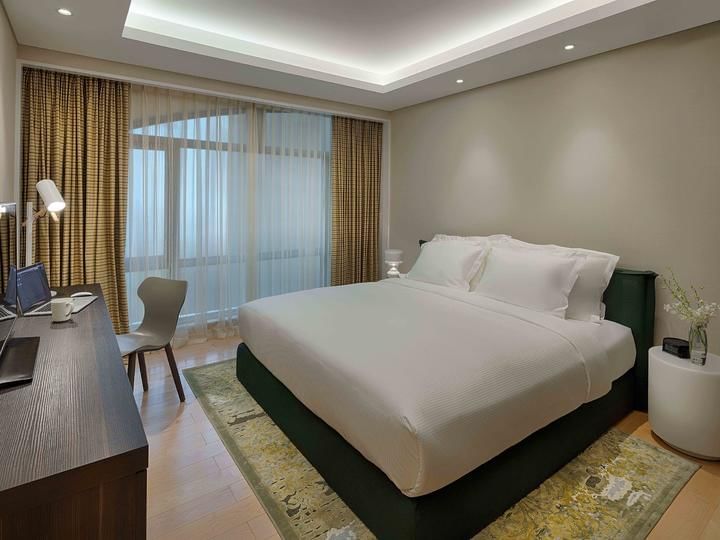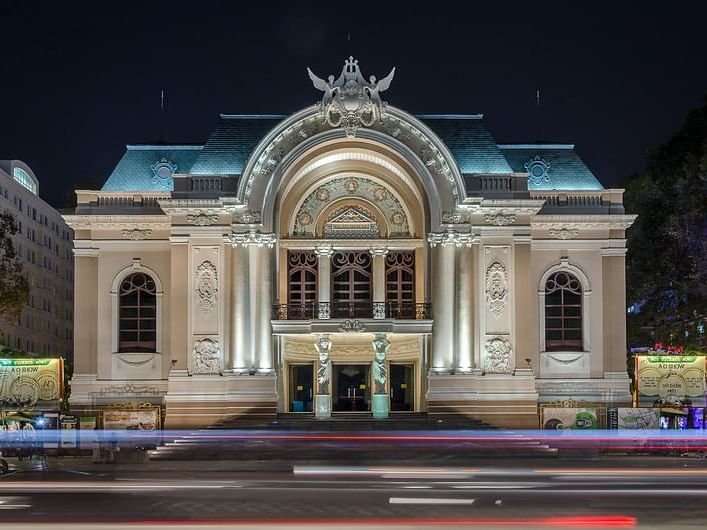 Vietnam is a country known for its rich and thriving culture. Even in the biggest city in the country, Vietnam's metropolitan hub, Ho Chi Minh City, many locals still cook traditional Vietnamese food, wear traditional dress, use traditional tools and run businesses which date back tens of generations. Discover 7 way to get off the beaten track and immerse yourself in the country's unique culture. 
Explore the City on Two Wheels – One unique experience in Ho Chi Minh City is exploring on a motorbike. In a city filled with motorbikes and scooters you're sure to look like a local on two wheels. Hire a bike and zip around through the city's many districts. 
Alternatively, if you're worried about getting lost you can always go on a motorbike tour. A motorbike tour is undoubtedly one of the best ways to take in the sights, sounds and smells of this city. Just remember to wear a helmet, as if you're not wearing one, your travel insurance won't cover you, and a hospital visit isn't going to be a holiday highlight you'll want to remember. 
Eat with The Locals – If you want to see why Ho Chi Minh is one of the best street food cities in the world, head to Vinh Khanh Street in District 4, famous for its seafood. 
When you're not eating from street food stalls, look for the words 'com binh dan', which means 'rice for the common people'. These small restaurants, that are all over Ho Chi Minh City, offer up hot ready-made meals for a great price. The streets that border the Nhieu Loc–Thi Nghe Canal are filled with outdoor vendors and local restaurants, including rooftop restaurants perfect for escaping the hustle and bustle. The canal's tree-lined paths are also great for a leisurely stroll. 
Escape the Crowds – While there are plenty of things to do in Ho Chi Minh City, everyone needs to escape the crowds now and again. If you fancy an adventure, head to Binh Quoi - Thanh Da, an island just 20 minutes drive from downtown. 
Thanh Da is perfect for relaxing like a local, with rice fields, palm trees and hammock cafes by the water. Another option is to head to the stunning white-sand beaches of Nha Trang, to the north or Phu Quoc Island just off the Cambodian coast. Alternatively, the sleepy fishing village of Mui Ne is around a four-hour journey by train.
Coffee with The Locals – The cafe scene of Ho Chi Minh city is a dream for coffee lovers. Join the locals and enjoy a traditional drip coffee with condensed milk at one of the many cafes near Notre Dame Cathedral. 
Located between the Independence Palace and Notre Dame Cathedral, the peaceful 30/4 Park is a real Saigon hidden gem and very popular spot where the locals like to sit and enjoy their coffee. If coffee is not your thing, why not try a mug of single-origin hot chocolate from the Mekong Delta.
Shop Like A Local – When you think shopping in Vietnam you likely think Ben Thanh Market. However, Ben Thanh Market mainly caters for tourists. For a more local experience, head to District 4 where you will find Xom Chieu. While this market is noisy and crowded, it does serve a delicious variety of street food, including bun mam (seafood noodle soup).
Make sure to visit after 4pm as this is an evening market. For shopping in the day time, where tourists are rare, check out Vo Duy Ninh Street, in the vibrant neighbourhood of Binh Thạnh District. Here you'll discover many of Vietnam's weird and wonderful culinary treats, including frogs, duck and a wonderful array of fruits and vegetables.
Cultural Entertainment - At the heart of Ho Chi Minh City stands the impressive Saigon Opera House (or Municipal Theatre), built in 1898 by French architect Eugene Ferret, following the "flamboyant" style of the French Third Republic. 
The oval auditorium with 468 seats offers good view from every seat. Check online beforehand to see what high-profile local events and cultural entertainment is on during your visit to Vietnam, and book online to avoid the queues. 
Stay Like A Local (With Extra Luxury) – At the centre of Ho Chi Minh City, The Sherwood Suites offer the ultimate in urban living, conceived and created so you can live life the way you want. 
The serviced apartments are a luxury sanctuary in the city, all fully equipped with kitchens, stunning marble-lined bathrooms, floor-to-ceiling windows and free Wi-Fi access. Dine in the private restaurant, relax on the pool deck or in the Jacuzzi, sauna or steam bath.