Moving To Ho Chi Minh City Advice: Local Tips For Living In Saigon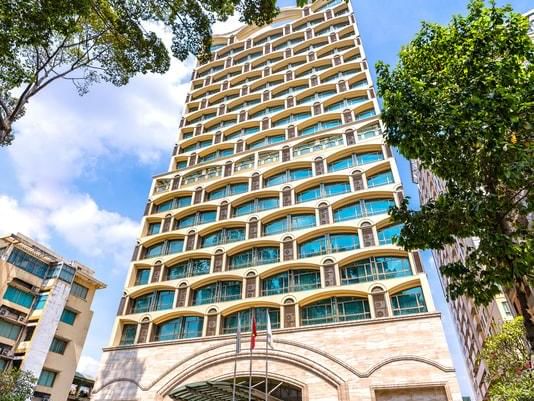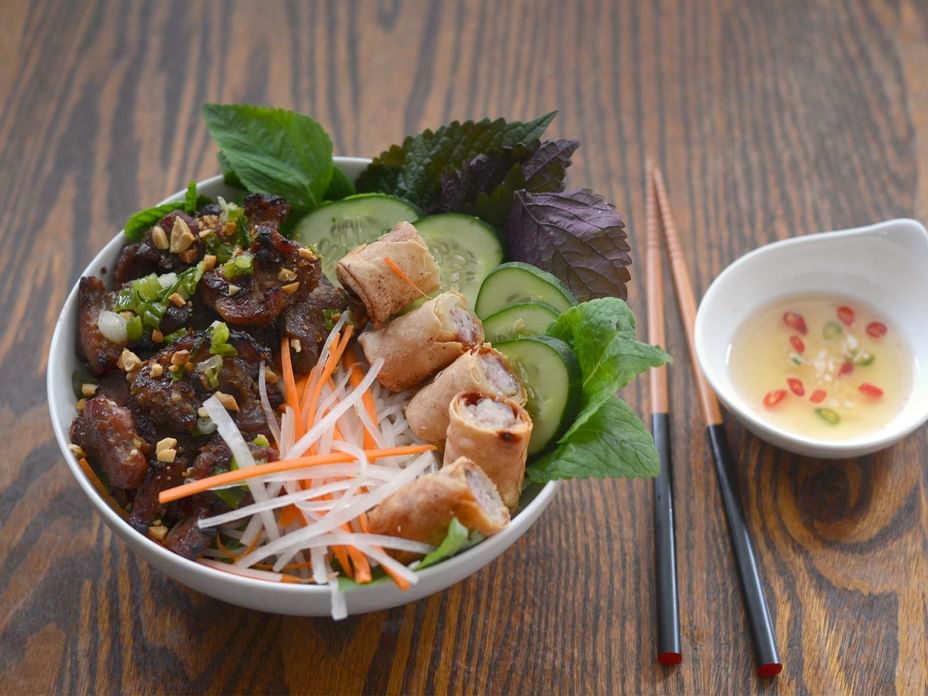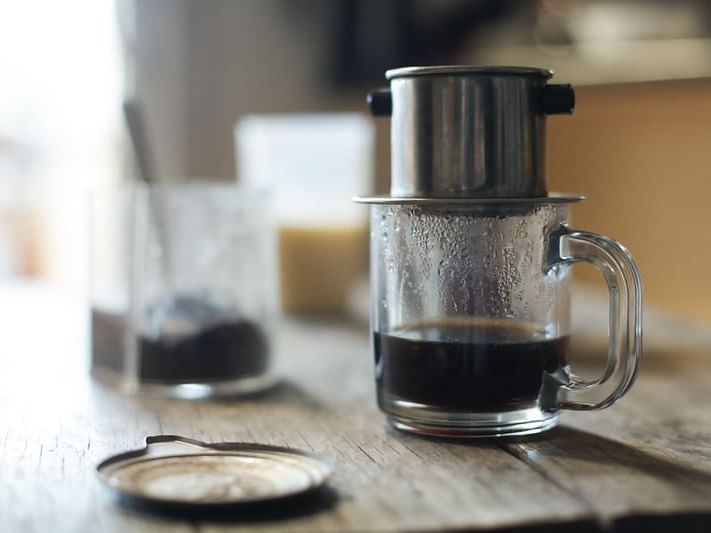 Ho Chi Minh City is likely different from any other place you've lived. Maybe it's the thought of endless amounts of delicious street food that draws you, or the idea of zipping around wherever you want to go on a scooter, or the appealing aroma of fresh coffee wafting through your window every morning. Whatever the reason you want to call Saigon your home, here are a few helpful tips to ease you through the transition.
1. Surviving the Weather – The weather in Ho Chi Minh City is hot and humid all year round, so coping with it can be a real challenge. Leave all your jumpers and thick coats behind, you won't be needing them here. You'll notice that the locals keep well covered to protect their skin and stay cool; so do as the locals do and keep covered with a light jacket or thin scarf. Make use of shop and cafes air-conditioning and be sure to stay hydrating with plenty of ice-drinks.
2. The Best Way to Get About – Choosing to drive a scooter in Ho Chi Minh City is not for the faint-hearted, however it is one of the best ways to get around the city and nothing quite compares with zipping about the streets of Saigon by scooter.
3. Apartment Hunting – Ho Chi Minh City is split into 24 districts, with most expat housing in Ho Chi Minh City in Districts 1, 2, 3, 4 and 7, where there are plenty of modern shopping malls, restaurants and markets. Of course, wherever you're looking it's essential to consider your budget and you may find it more beneficial to consider a house-share. While you carry out your search you can always stay in a comfy Ho Chi Minh City serviced apartment at Sherwood Suites in District 3.
4. Cook at Home Or Dine Out? – There are plenty of convenient grocery shops and markets to buy all you need to cook at home, but when you first move to Ho Chi Minh City, eating out may be the more convenient option. There is a vast array of food vendors, cafes and restaurants to choose from in and around the city and the great news is that it's all so cheap, so you don't even have to feel bad about eating out.
5. Coping with The Hustle And Bustle – Ho Chi Minh City is very busy...and we mean very. You may well find yourself in need of a little relief from the rush of the city so be sure to enjoy some 'me time'. Shut yourself indoors for an afternoon, make use of all the parks and gardens in the city, or go on an adventure and escape the city for a few days.
6. Enjoy A Morning Coffee – Nothing can prepare you for a day in the big city better than a Saigon coffee. So, be sure to stop of at one of the many cafes in Ho Chi Minh City, where you can perch and enjoy the sweet aromas and tastes of a traditional drip coffee with condensed milk.
7. Love the People – Saigonese people are always on the go, most working six or seven days a week. But while they work hard, they also like to play hard, which is why they have such a tremendous cafe, restaurant and entertainment scene. Take time to get to know people. Once you break through the initial language barrier, Saigonese people are some of the friendliest and most open people you will ever meet.